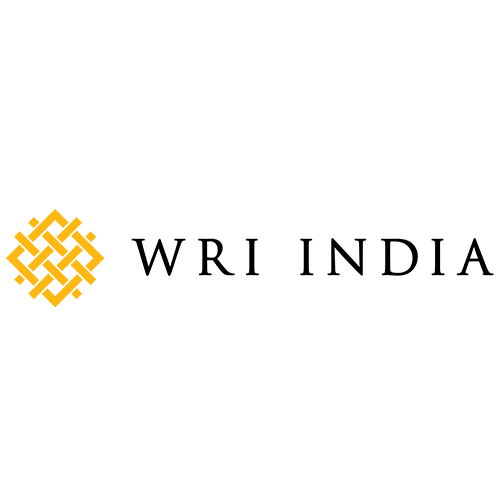 WRI India (World Resources Institute, India) is a research organization that turns big ideas into action at the nexus of environment, economic opportunity and human well-being. WRI India's work focuses on building sustainable and liveable cities and working towards a low carbon economy. Through research, analysis, and recommendations, WRI India puts ideas into action to build transformative solutions to protect the earth, promote livelihoods, and enhance human well-being. In support of the work and mission of the National Mission for Clean Ganga (NMCG), WRI India has developed the "Guidance Note for Environmentally Sensitive, Climate Adaptive and
Socially Inclusive Urban Riverfront Planning and Development". This guidance note on URFD provides a broad framework to plan and develop environmentally sensitive, climate adaptive and socially inclusive urban riverfront projects. Such a balanced approach can offer multiple benefits to people and riverine ecosystems and also generate economic dividend for cities.
It can be considered as a primer for multiple stakeholders including urban local bodies, service providers, project financing organizations etc. who are involved in planning and/ or developing any urban riverfront projects. This document also presents examples from Indian and global cases that showcase various aspects of environmentally sensitive, climate adaptive and socially inclusive riverfront development.